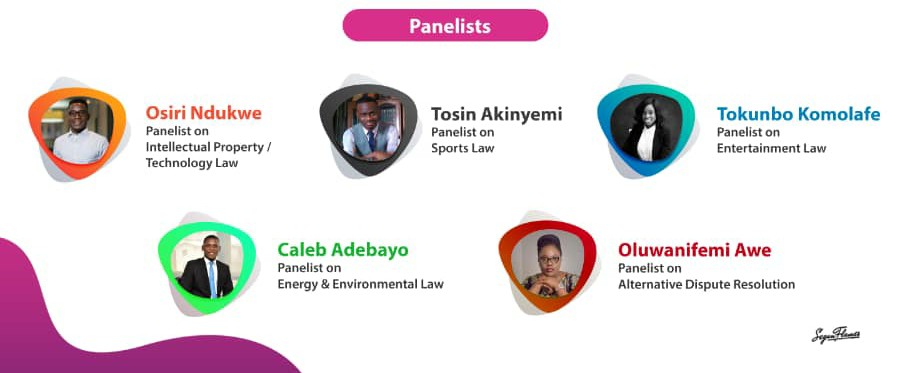 Career Advancement Programme At The University of Ibadan
On Friday, 23rd August 2019, our 'Tosin Akinyemi will be sharing his experience in Sports Law practice at the Law Faculty of the University of Ibadan, Oyo State, Nigeria.
The Career Advancement Programme centers on raising an awareness amongst the participants, on other fields of law practice yet to be fully explored.
Please feel free to attend, if you are within the environ.