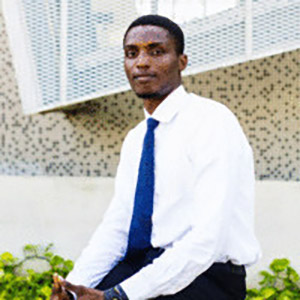 Ayomide Oloruntoba Eribake, is a student of the Faculty of Law, University of Lagos. In the last three years, he has served as a Senior Associate-Editor for the editorial board of the UNILAG Law Review, and currently serves as an Executive Editor of the editorial board. He has also written various articles as regards Sports Law, most of which have been published on a number of online platforms. His most recent article was published in the latest edition of the UNILAG Law Review journal. He has participated in a number of conferences, one of which is the Lagos Model United Nations (LMUN).
He assists the firm with legal researches.
In his spare time, he enjoys watching football, reading and writing.