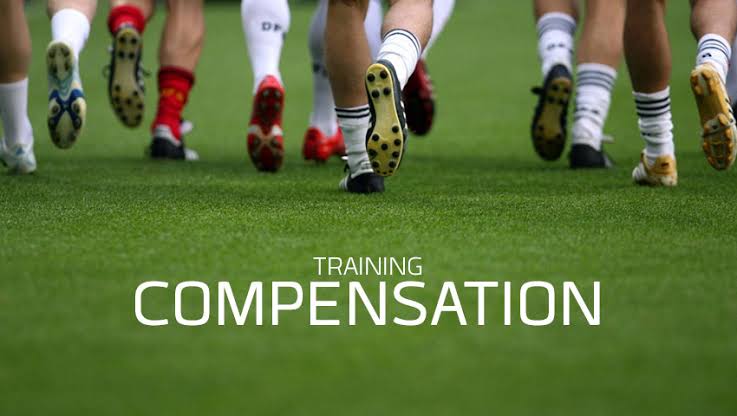 What Is Training Compensation In Football?
Training compensation has become a recent development in modern football. It can almost be likened to taking care of a child and "eating the fruit of your labour". Training compensation involves financial payment to a player's training club when he signs his first contract with a professional club or every transfer until his 23rd birthday. The RSTP 2001 edition provided the first rules as regards compensation for the training and education of a young player.
In a simpler way to explain it – imagine you own a club, train a player from the age of 12 till he turns 21 and then leaves your club on a free transfer, by not signing a new contract. You deserve to be compensated for the education provided for the player, don't you? That is what training compensation involves.
FIFA Regulation
Under Article 20 of the RSTP, it states the following about training compensation:
"Training compensation shall be paid to a player's training club (1) when a player signs his first contract as a professional player first signs his first contract as a professional, and (2) each time a professional is transferred until the end of the season of his 23rd birthday. The obligation to pay training compensation arises whether the transfer takes place during or at the end of the player's contract…"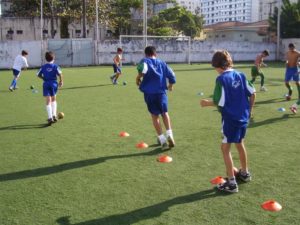 According to FIFA Circular no. 769, the system of training and education was designed to encourage more and better training of young players and to create solidarity among clubs, by awarding compensation to clubs which had invested in the careers of its former players. Annex 4 of the RSTP states that training compensation is payable till the age of 23 for training incurred until the age of 21.
Earlier in the year, Liverpool and Chelsea agreed a compensation fee for Dominic Solanke, who moved to Liverpool after the under-20 World Cup. Although, Liverpool intended to pay 3 million pounds, Chelsea wanted more – due to the fact that they had trained the player since he was seven, and also his exploits at the World Cup.
A training compensation is  not payable if:
i. The player's contract was terminated without just cause by his former club; or
ii. The player is transferred to a category 4 club; or
iii. A professional player reacquires an amateur status upon being transferred.
Responsibility to pay training compensation.
The player's new club would be responsible for paying the training compensation. Thus, after being registered as a professional for the first time, the registered club is responsible for paying training compensation within 30 days of his registration to every club which has previously been registered and have contributed to his training, starting from the season of his 12th birthday. Also, an association is entitled to receive the training compensation which in principle would be due to one of its affiliated clubs, as long as it can provide evidence that such club where the player was trained or educated has ceased to participate in organised football or no longer exists due to several reasons, such as bankruptcy, liquidation, dissolution or loss of affiliation.
Conclusion
Training compensation is a unique improvement in modern football, as it has made it possible for training clubs to get paid for the education and years of training it has provided to the young players before they turned 23. Thus, while clubs get to lose some of their brightest stars for free to other clubs, they at least get paid for their investments. As such, it is important for football clubs (especially academies) to have a record and track the movement of players who have passed through them, so that they may demand the payment of training compensation from the subsequent clubs of their players, when due.
Written by: Eribake Ayomide O.