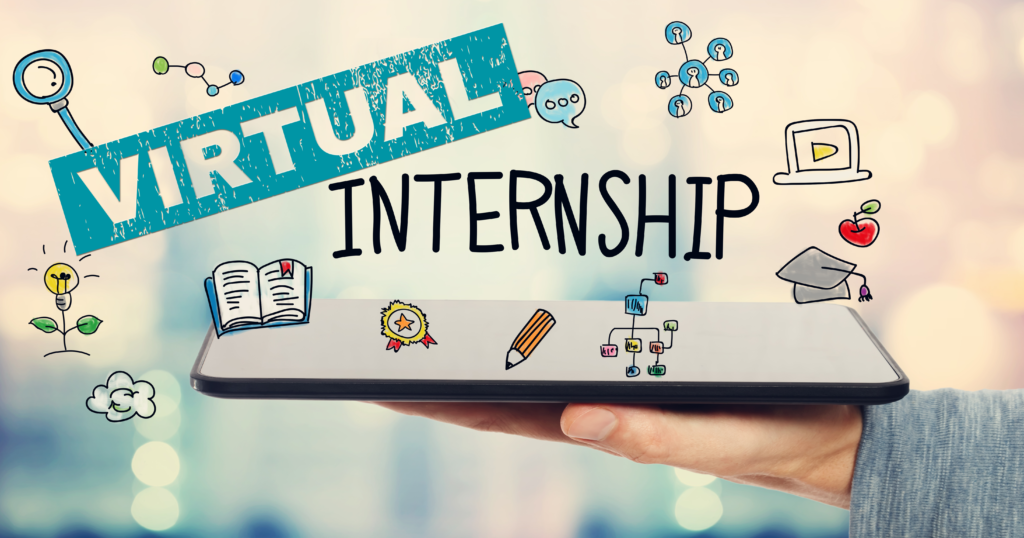 Sportlicitors Completes Virtual Internship
As part of our desire to create opportunities for learning about sports law practice, our firm provided a virtual internship for law students from May 18 to June 5, 2020,
The internship focused on football employment contracts and what constitutes just cause for termination; sponsorship contracts; and football transfers. There were 36 law students from Nigeria, Kenya, the United Kingdom, and India who participated.

While closing, some of the participants had these to say:
"Thank you so much for this opportunity. Mixing career with passion always seems to go right. I'm forever grateful." – Niniola Buraimoh

"A lot was learnt Thank you very much sir, and (to) everyone who contributed to the success of the program." – Adebayo Azeez

"Thank you to… the whole team for allowing us to be a part of these insightful 3 weeks. Looking forward to the opportunities ahead!" – Avani Kashyap

"Thank you very much for this opportunity. It was really insightful. I learnt a whole lot. A big thank you to Toba and the rest of the Sportlicitors team. God bless you all…." – Oluwatomisin Ilesanmi

"Thanks so much… I'm really grateful for all I've learnt, for someone like me that knew nothing much about football to understanding the legal aspect about It, it means a lot to me. God bless you and everyone that organised this for us…"– Mark Coker
"Special thanks… for the opportunity to intern with Sportlicitors for the past few weeks. I've learnt a whole lot of things that will undoubtedly spark my career for many years to come…" – Tosu Jesutoba

We wish them all the best for the future.