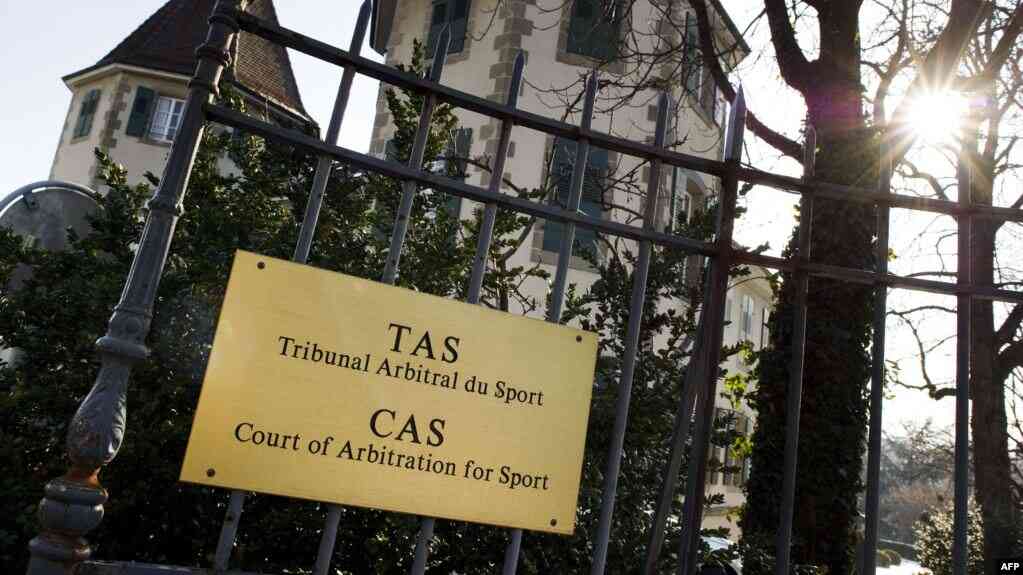 The Hearing Of Chelsea FC's Appeal By CAS, Put On Ice
Chelsea Football Club's Appeal to the Court of Arbitration For Sport (CAS) will not be heard this summer by the body. CAS released the list of cases that will be heard from now until August 14, with Chelsea's appeal not among them. The effect of this new development means that the club will not be able to register new players during this transfer window.
Chelsea's filed appeal is against the decision of the world football governing body (FIFA), in which the latter sanctioned the club for being in breach of Article 19 (1) of the Regulations on the Status & Transfer of Players (RSTP); a provision designed to protect minors in football.
The Article 19 provides:
'' International transfers of players are only permitted if the player is over the age of 18''
You can read more on how minors in football are protected, via our previously published article here: