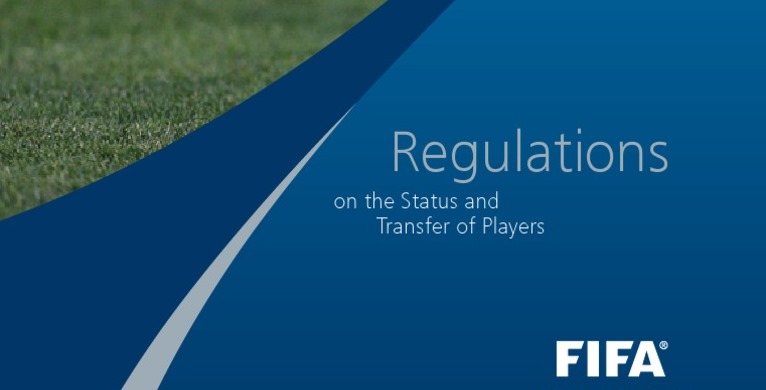 FIFA Publishes June 2019 Edition Of The RSTP
The world football governing body, FIFA, has published the new edition of the Regulations On The Status & Transfer of Players (RSTP), which takes effect from June 1, 2019.
The RSTP which is the prime regulation that provides for, and ensures contractual stability between football players, clubs and member associations of FIFA, is usually reviewed annually.
The highlight of the June 2019 edition is the change in those who are considered as "third parties" under the "Third Party Ownership" rule of FIFA.
Under this new edition, players are no longer considered as "third parties' in respect of their own football transfer. No 14 of the definition section provides thus:
14. "Third Party: A party other than the player being transferred, the two clubs transferring the player one to the other, or any previous club, with which the player has been registered."
This means that a player would now be able to legally negotiate a percentage of transfer fees for himself/herself, whether during a present transfer or a future transfer.
The June 2019 edition of the RSTP would generally be applicable to Requests filed before FIFA on or after 1st June 2019.