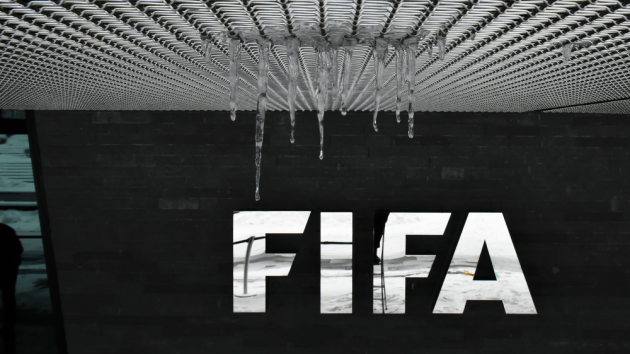 Sportlicitors Successful In Employment Dispute Filed Before FIFA's Dispute Resolution Chamber (DRC).
Our firm was proud to receive a final decision from the Dispute Resolution Chamber (DRC) of FIFA today, in favour of our client (a foreign player) against a first division club in Nigeria.
The matter, being a dispute of "international dimension" was filed before FIFA in line with Article 22(b) of the Regulations on The Status and Transfer Of Players (RSTP).
The Nigerian Club had withheld part of the salaries of the player, and also unilaterally terminated the contract based on a perceived poor performance.
The FIFA DRC upheld it's well-established jurisprudence that a club cannot withhold the salaries of a player or terminate the contract for poor performance.
We successfully claimed the unpaid salaries of the player as well as compensation for breach of contract against the club, amounting to millions of Nigerian Naira.