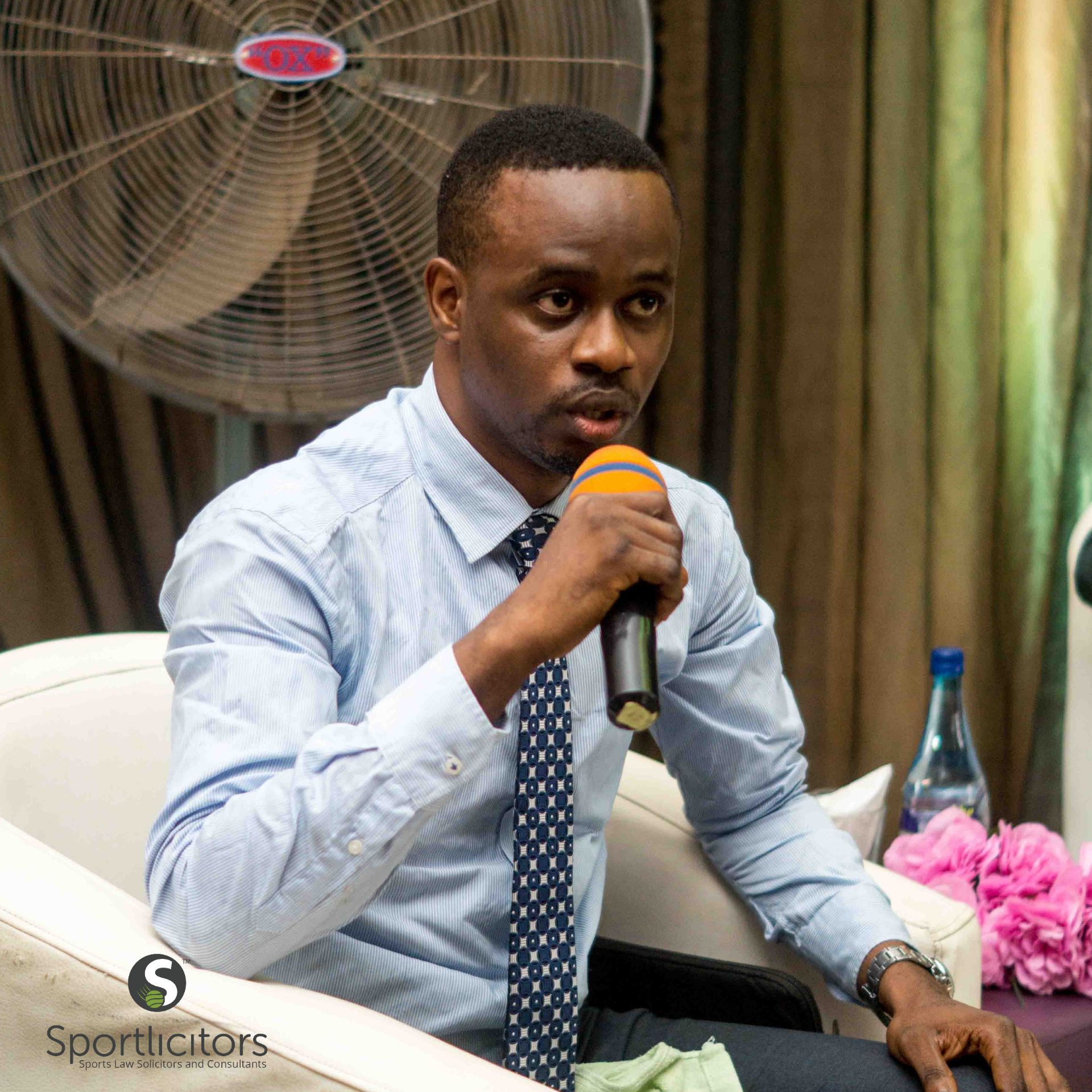 'Tosin Akinyemi Shares His Experience In Sports Law Practice with Students Of The University of Ibadan
On 23rd August 2019, our 'Tosin Akinyemi was privileged to share his experience in sports law practice with the law students of the University of Ibadan, during a panel session.
The career advancement program tagged "Law: Beyond The Borders", was in honour of Mr. Asishana Bayo Okauru – the DG of the Nigeria Governors' Forum.
The panel session also had Olaoluwa Oluwanifemi Awe, Osiri Ndukwe, Tokunbo Komolafe, and Caleb Adebayo, who also spoke on Alternative Dispute Resolution, Intellectual Property & Technology Law, Entertainment Law, and Energy & Environmental Law respectively during the panel session.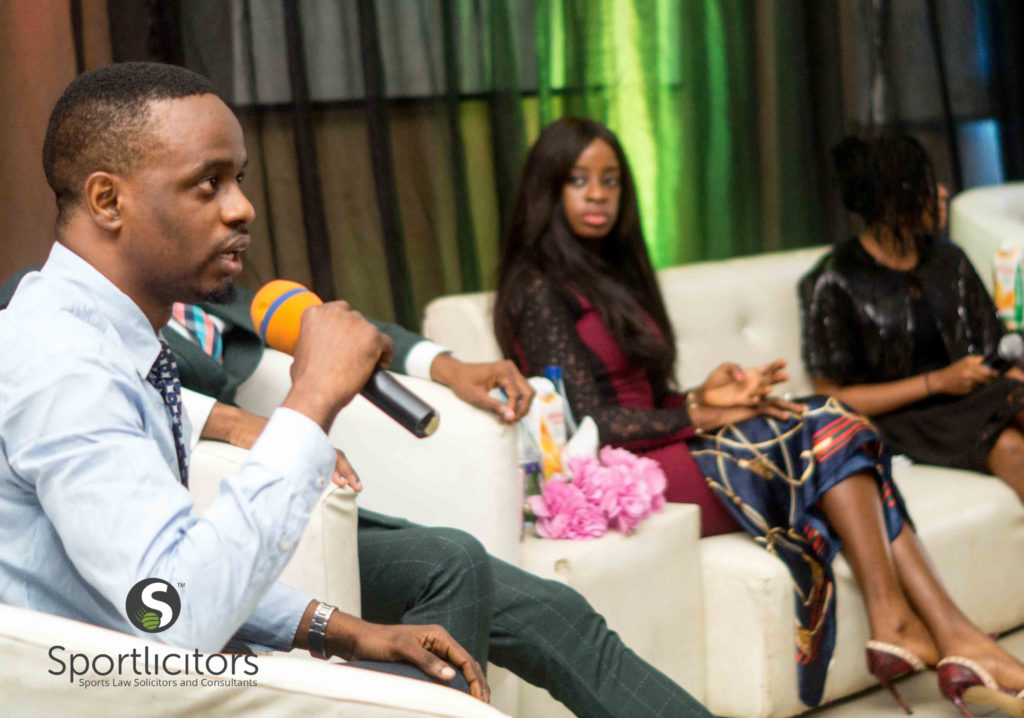 'Tosin spoke on how he ventured into sports law practice, the challenges he faced, and what drives him. Also, he gave a peek into some of the day-to-day services he provides to stakeholders in the sports industry.
He concluded by answering questions of the students and commended the Law Students Society of the law faculty for organizing such a program.
He was also honoured with an award of excellence.