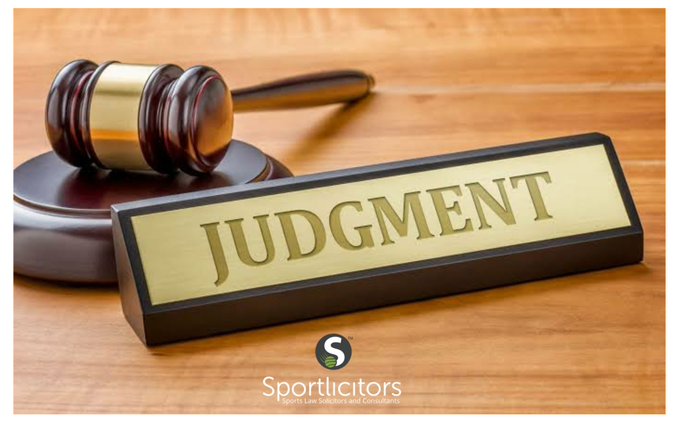 Successful Recovery Of The Overdue Payables of Ex-Sunshine Queens Players
On January 20, 2020, the National Industrial Court (Akure Division) delivered two judgments in favour of our Clients who formerly played for Sunshine Queens Football Club. The players were being owed some salaries and match bonuses under their employment contract with the women football club.
In the court's judgment, the club was ordered to pay all remunerations being owed, with compensations; all being to the tune of over ₦2,000,000.